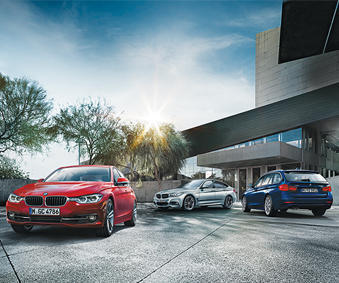 Quality Car Deals Milton
Quality Car Deals In Milton
If you live in the Milton area and you are shopping around for quality and competitive care deals, we encourage you to visit Budds' BMW Oakville. The representatives at Budds' BMW Oakville provides our clients with outstanding customer service from the moment you step foot in the dealership! We will take the time to get to know you and help you find the car of your dreams. Budds' BMW Oakville is a stress-free environment, and our associates are here to assist you.
Quality Service
Our customer service team continues to deliver the highest quality assistance. We are committed to providing you with the best care for your BMW using only BMW specific parts. While we work on your car, you can have ease in knowing that you will still be able to complete some work in our business workstations, or grab a coffee and a bite to eat at our in-house bistro.
If you live in the Milton area and you are looking for a high quality vehicle that includes the latest technical engineering, attractive design and dynamic performance, you should come in to Budds' BMW Oakville for purchasing advice or to book a comprehensive test drive. With our associates assistance,we can get you experiencing the ultimate driving machine.